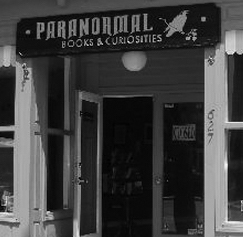 Paranormal Books & Curiosities and The Paranormal Museum are located in the heart of Asbury Park's historic downtown shopping district.
If you are interested in a psychic reading, please call us at 732-455-3188 for an appointment OR stop by Friday through Sunday!
[stm_contacts_widget style="style_4″ address="621 Cookman Avenue
Asbury Park, NJ 07712″ phone="(732) 455-3188″]
[stm_contacts_widget style="style_4″ facebook="http://facebook.com/paranormalnj" twitter="http://twitter.com/paranormalnj" schedule="Please call for our hours while we undergo renovations." email="info@paranormalbooksnj.com"]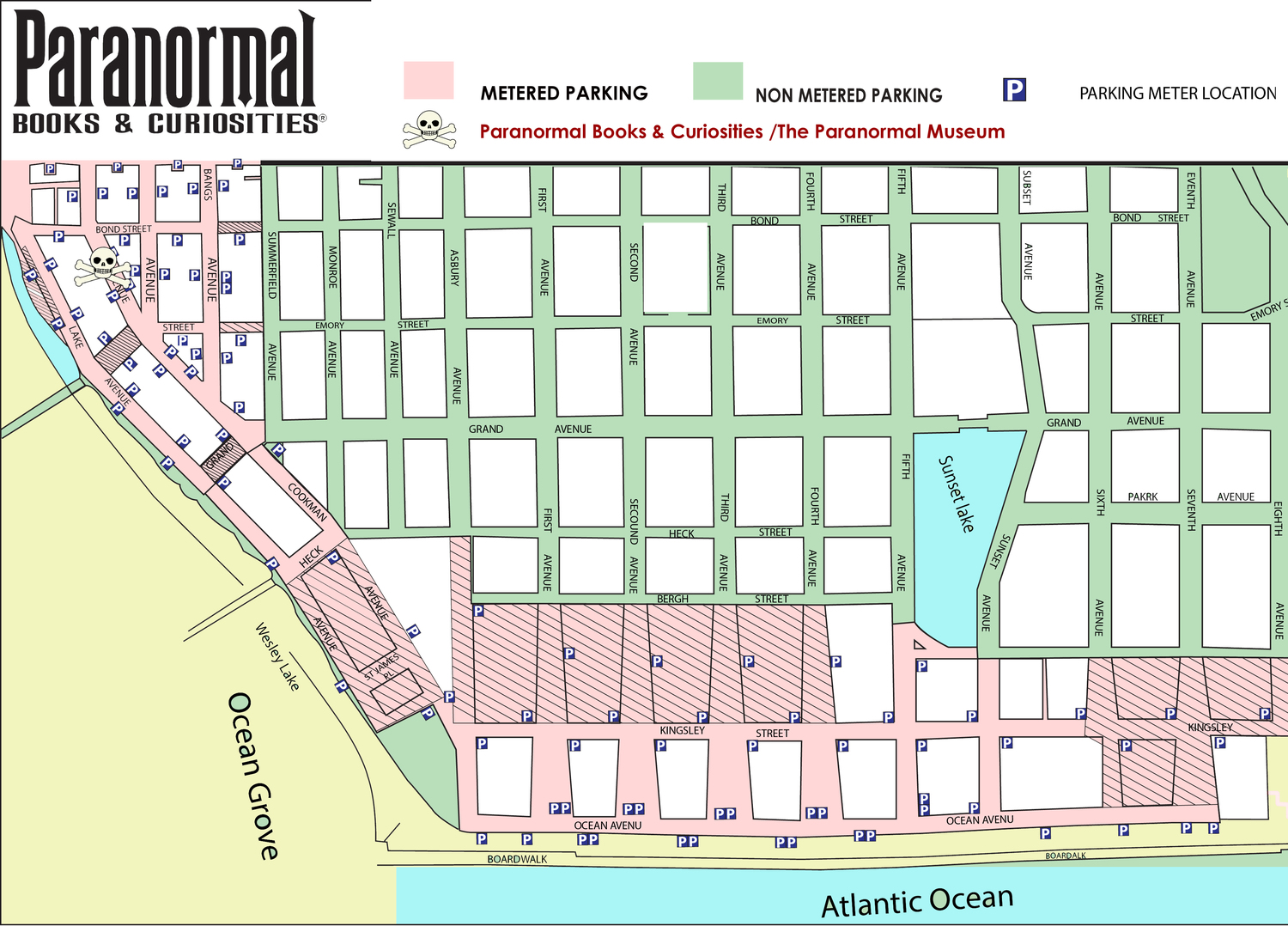 Asbury Park is a metered city and parking rules are enforced between the hours of 9am and midnight, every day. The metered rate is $1.00 per hour in the Downtown District and $2.00 per hour on the Waterfront. The meter machines take cash (no change given) or Debit Cards (Master Card, Visa or Discover Card only). You may use ANY meter to buy or add time and there are no time limits. Please see the parking map above for free parking locations and meter locations.