What is Paranormal Tower?
Paranormal Tower is our building and is home to Paranormal Books & Curiosities as well as The Paranormal Museum.
The Paranormal Museum Tour
This is our standard tour. Enjoy a  fully guided 60-75 minute tour of the most famous and active artifacts in our collection.  Your party can consist of 1-6 people and will be the exclusive attendees of the museum for your tour. You can schedule your parties tour at the bottom of this page..
Inner Sanctum Tour
Alone in a haunted museum –
Your party will have exclusive use of the building during the time you book.  There will be no other outside parties in the building save for our guides and curator.  You will receive a fully personally guided tour of our exhibits or a remote tour of our exhibits (this would allow you to be maskless).  It is entirely up to you. Additionally, you can choose to have your tour customized for your interests- for example, if your interest is haunted dolls, we will cater to that. If this is your first visit, we recommend the general Paranormal tour, as you will learn about many paranormal aspects.
Browse the Exhibits or the Shop- It's up to you!
In addition to your tour, your party will have a private shopping time to peruse our 4,000 titles in the book shop.  You can divide your time as you see fit.  As inner Sanctum members, you will also receive a 10% discount off any purchases you make.
After Dark things get weird-er
Our After Dark Tours also afford the opportunity for investigation.  This can be with your existing group and equipment or we can lead you using our in house team and equipment.  All evidence collected will be made available to you for your personal review. We can also arrange for private psychic readings.
Finally, our space is flexible and unique.  Should you choose to, you can book a dinner, brunch or tea for up to 6 people.  This add on requires 7 days notice.
The Inner Sanctum Paranormal Experience is unique and special.  We are proud to be able to offer it.  Please check the schedule below to book yours today!
Inner Sanctum tours are LIMITED to 6 people. Additional people can be added with enough notice at the rate of $25 per additional person (2 hour tour).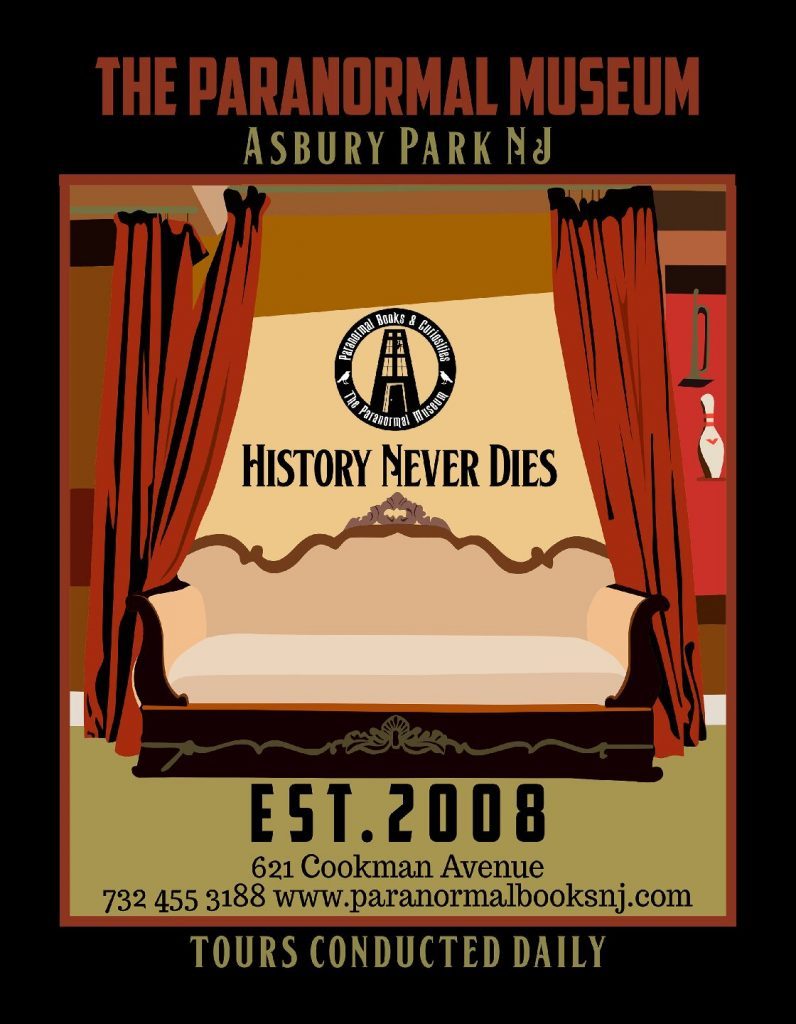 Inner Sanctum Members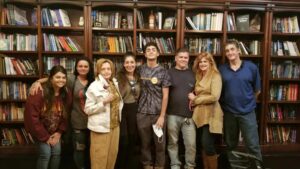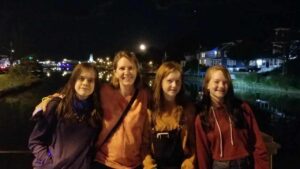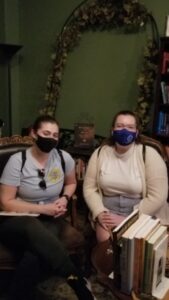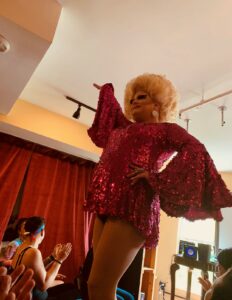 OK, so I made it Asbury Park, now what?
If you are not familiar with the area, you are in for a treat! In addition to major historical and haunted locations, Asbury Park is an absolute GEM of a place to spend a day.  Standing at The Paranormal Museum you are 6 blocks from the Atlantic Ocean and a beautiful boardwalk.  The buildings on the boardwalk are witnesses to some exptremely important historical moments, but are also architecturally significant.  Make sure to leave some time to explore.
But you are in the Downtown and thats a great place to be!  There are amazing shops and restaurants, including a few very active sites.  For a complete run down, take the Ghosts & Legends Tour if you can.
But if you can't and you just want to check out some cool spots with cold spots visit our friends:
Parlor Gallery – Active!  Also amazingly well curated art gallery.
Rey La- Awesome Drinks & Tapas and another highly active place
Barrio Castero- Part of the haunted Asbury Park Press building with awesome cocktails and Mexican Fusion Flare.
Our Favorite Haunt is Capitoline for the people and the spirits!  They have an active space filled with artifacts from Asbury Park's history and constant activity!
Parking: There is no way around it.  Parking is tough in AP.  If you can public transport your way here – thats awesome, if not, download the app  and you can update your parking from anywhere.  Some secret spots include the municipal lot on Main Street and the transportation center.  If there are lines on the street, paiud parking is in effect!