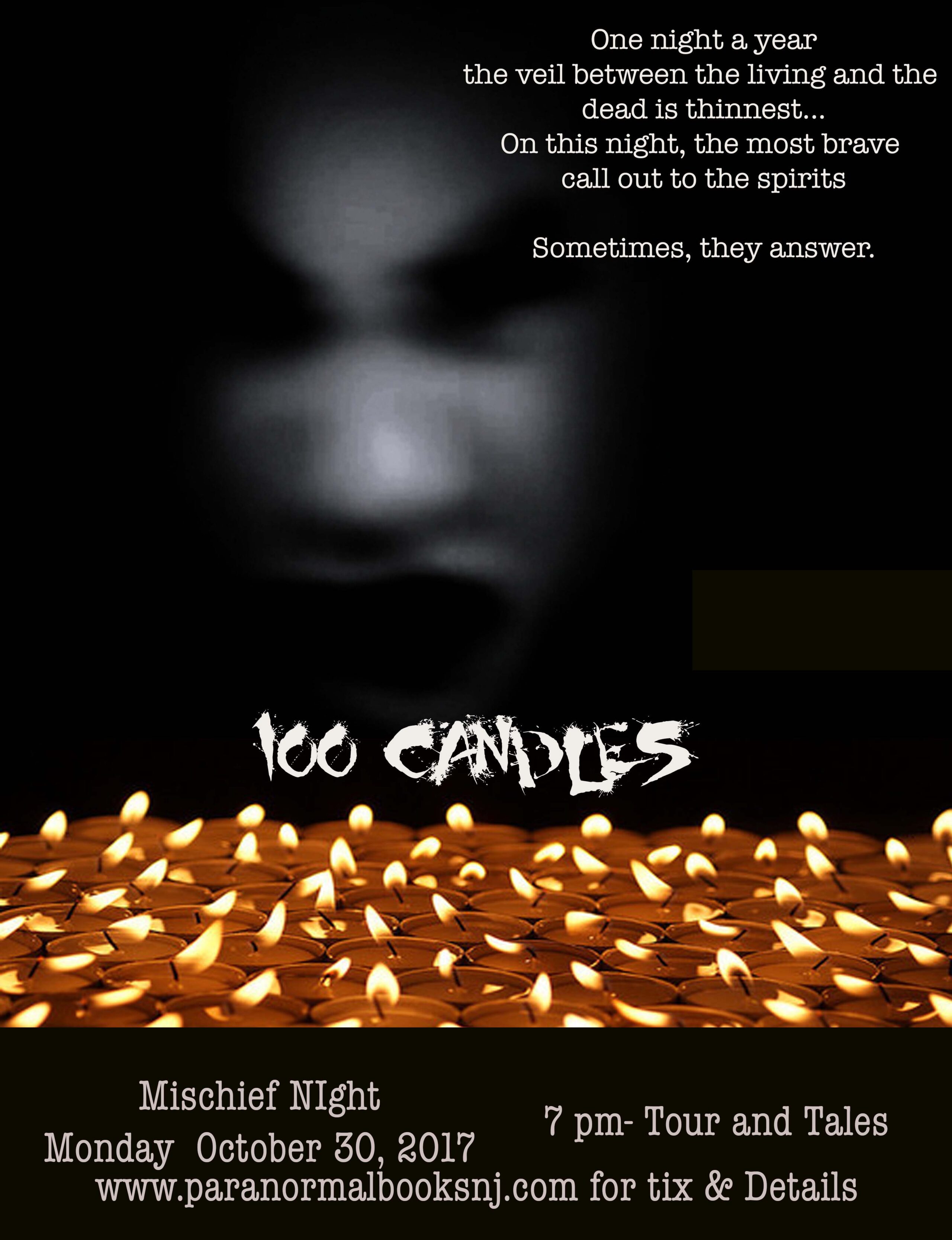 Candle Light Tour & Séance Friday 10/19 – 7PM
The truest way to experience The Paranormal Museum is at night, by Candlelight.  Join us on Friday October 19 beginning at 7 pm.  We will explore the artifacts together, learn the haunted history and then, when the lights are all extinguished, we will join hands around the séance table.  This is no theatrical séance, but a true attempt to communicate with those who have passed on.  Not for the faint of heart, but those who are light of spirit are welcome to join! $50 per person, extremely limited space. 
[stm_sidebar sidebar="527″]
CANCELLATION POLICY:
Walking Tour Cancellation Policy —
Cancellation is permissible with 24 hours notice.
Special Events & Indoor Events —
Due to the nature of our events and the limited space on each, we cannot offer refunds. Tickets for tours and other events are good for the date and time purchased.