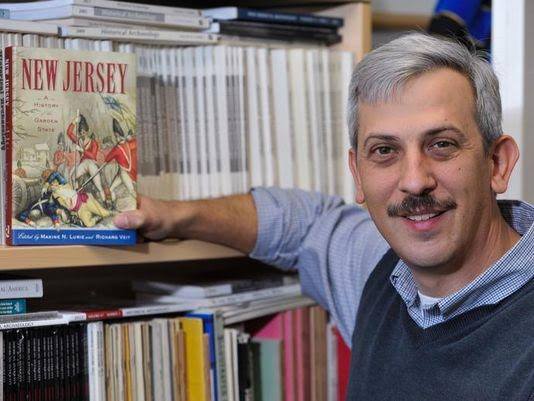 The Lecture Series
Friday, February 9 at 7 pm in The Salon at Paranormal Tower, join famed new Jersey historian and archeologist Dr. Richard Veit as he discusses NJ 's history of unique gravestones and grave sites.  After his presentation, Dr. Veit will be available to sign copies of his many books on NJ History and Archeology! This is a free lecture but seating is limited so please register!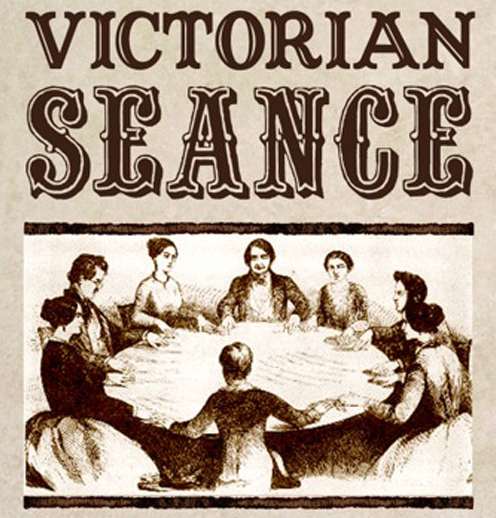 Beyond the Veil Monthly Seance
Friday Feb 23- SOLD OUT
Friday March 23- Available
Join hands around the table of our traditional victorian seance. No theatrics, but a true attempt to communicate with those who have crossed over. The Salon at Paranormal Towers offers the perfect setting for communication. All you need is an open mind..and a ticket! Space is limited.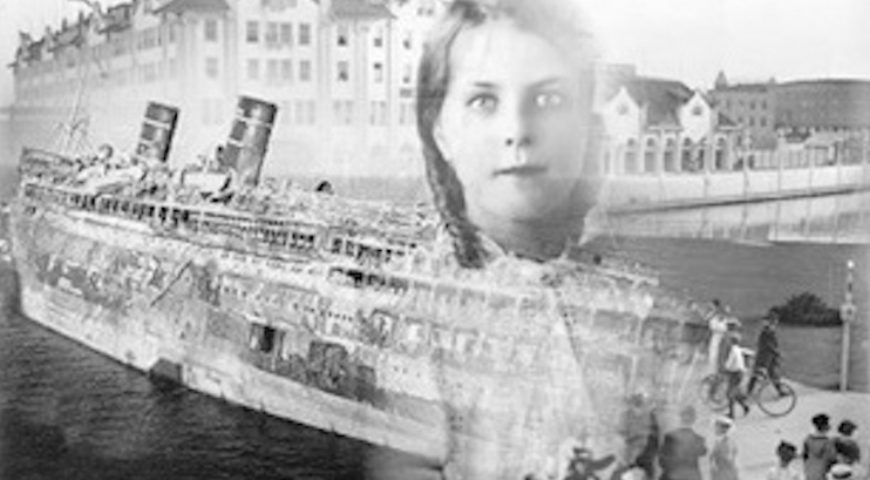 Ghosts & Legends Downtown Tour
Explore secrets of the Jersey Shore with a lantern-led walk through Asbury Park's historic downtown district. Travel back through history to witness the birth of the city, visit the scene of a ghastly crime and uncover the truth behind some of New Jersey's most infamous ghosts.