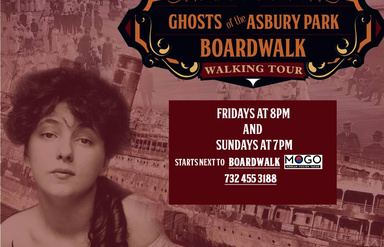 Ghosts of the Boardwalk
Experience the haunted past of this 'City by the Sea' with a moonlit stroll along Asbury Park's historic boardwalk. Encounter true tales of terror aboard a doomed luxury liner, inside a historic theater engulfed by a mysterious fire and in the dark waters which hide many spine-tingling secrets. The Jersey Shore has many dark stories, join us as we visit New Jersey's ghostly past.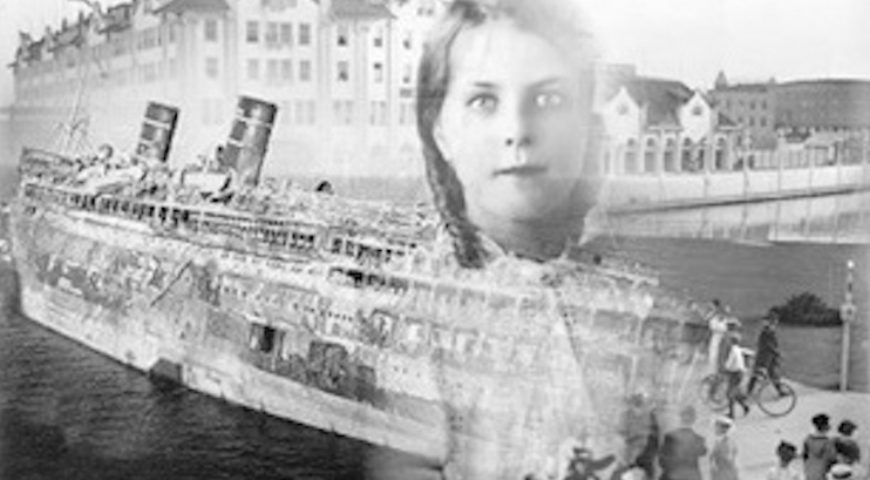 Ghosts & Legends Downtown Tour
Explore secrets of the Jersey Shore with a lantern-led walk through Asbury Park's historic downtown district. Travel back through history to witness the birth of the city, visit the scene of a ghastly crime and uncover the truth behind some of New Jersey's most infamous ghosts.